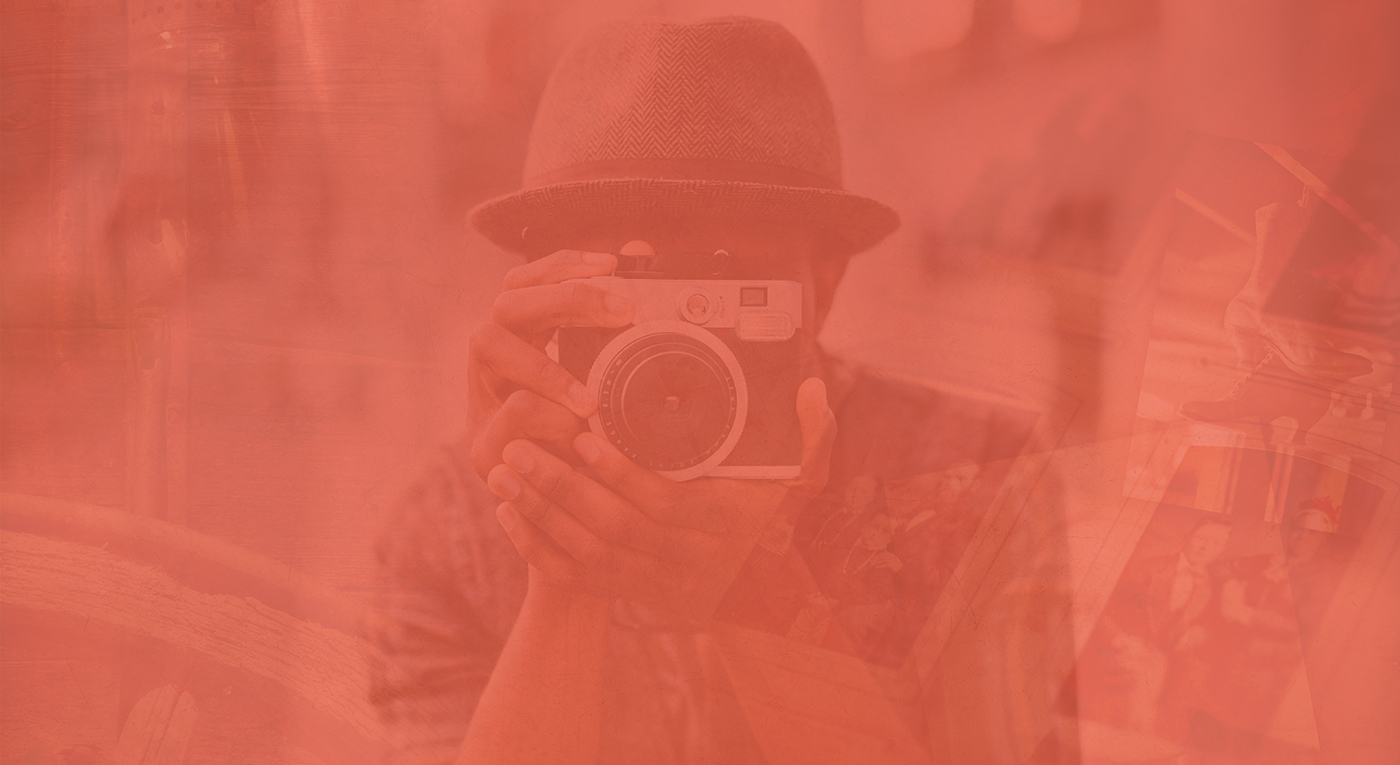 Didn't you always want to have a professional family picture taken? Well, the moment is here. July 8th and 9th, a professional photographer from We.art will be donating his time and talent to Ivonne's Fund. We will be offering a professional photo shooting session, normally valued in hundred of dollars, for a fraction of its cost. This is an extraordinary opportunity.
BY APPOINTMENT ONLY.
Hurry, secure your spot today.
We only have 15 appointments available for a total of 30. Call Kleiny at: (909) 908-4094.
Secure your appointment with only $30, which will be credited towards your purchase of additional photographs or a professional makeup session. Photographs will be available to pick up by July 22nd.
This is a unique opportunity to record a moment into your memories, with a high quality and professional photo that will also create a lasting impact in our Ivonne's Fund campaign.