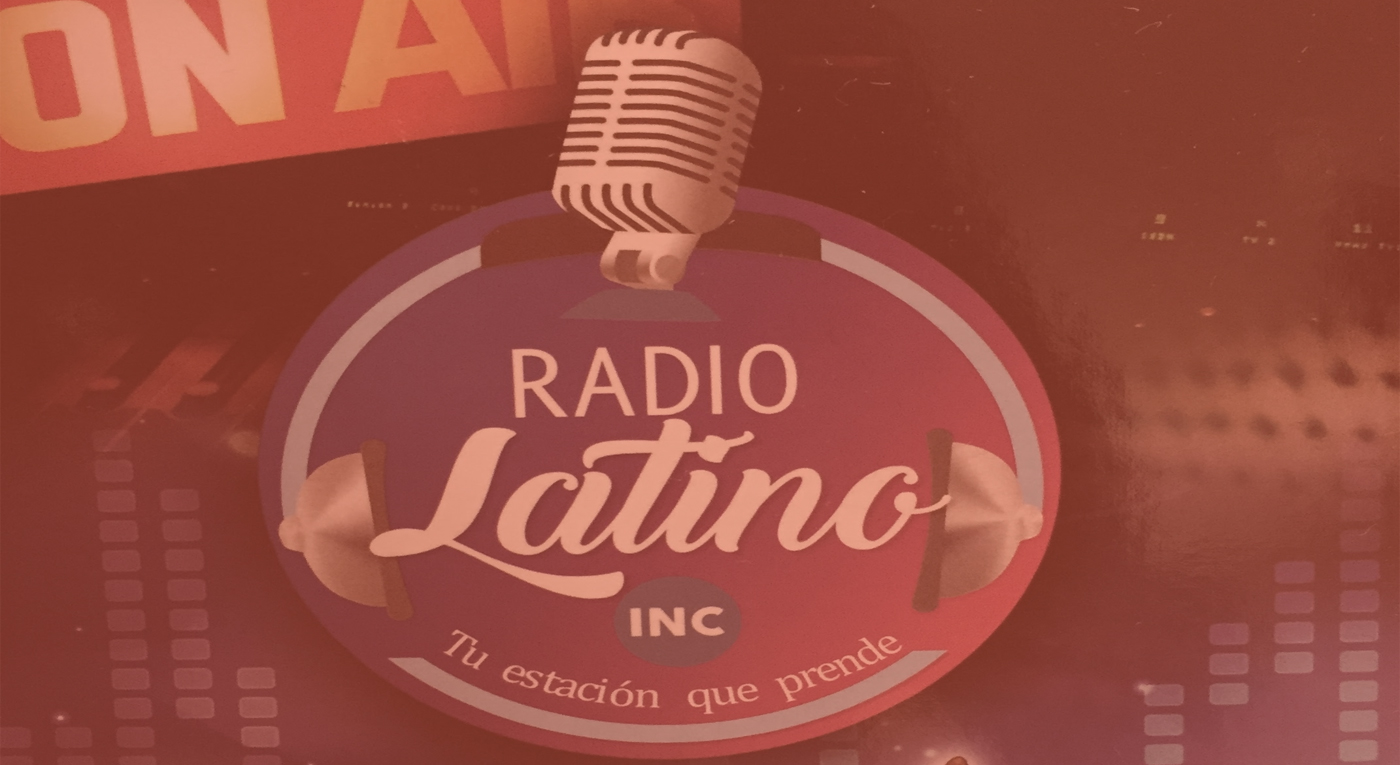 Radio Latino, Inc. – Los Ángeles, (MUJERES Y YO). The Internet radio program, Mujeres y yo (Women and Me, by its name in Spanish), conducted by reporter Anais Salazar together with Cecilia Mota, joined in our campaign to give Ivonne a transplant. In this interview, Vladimir Lugo shared about the family situation and how the need to act as soon as possible originated to help Ivonne get a double transplant of liver and kidney.
The complete program was recorded by moderator Jeury Gastélum and published through Facebook. You can watch it here (Only available in Spanish).
We are in a race against time.
Mujeres y yo radio cabin