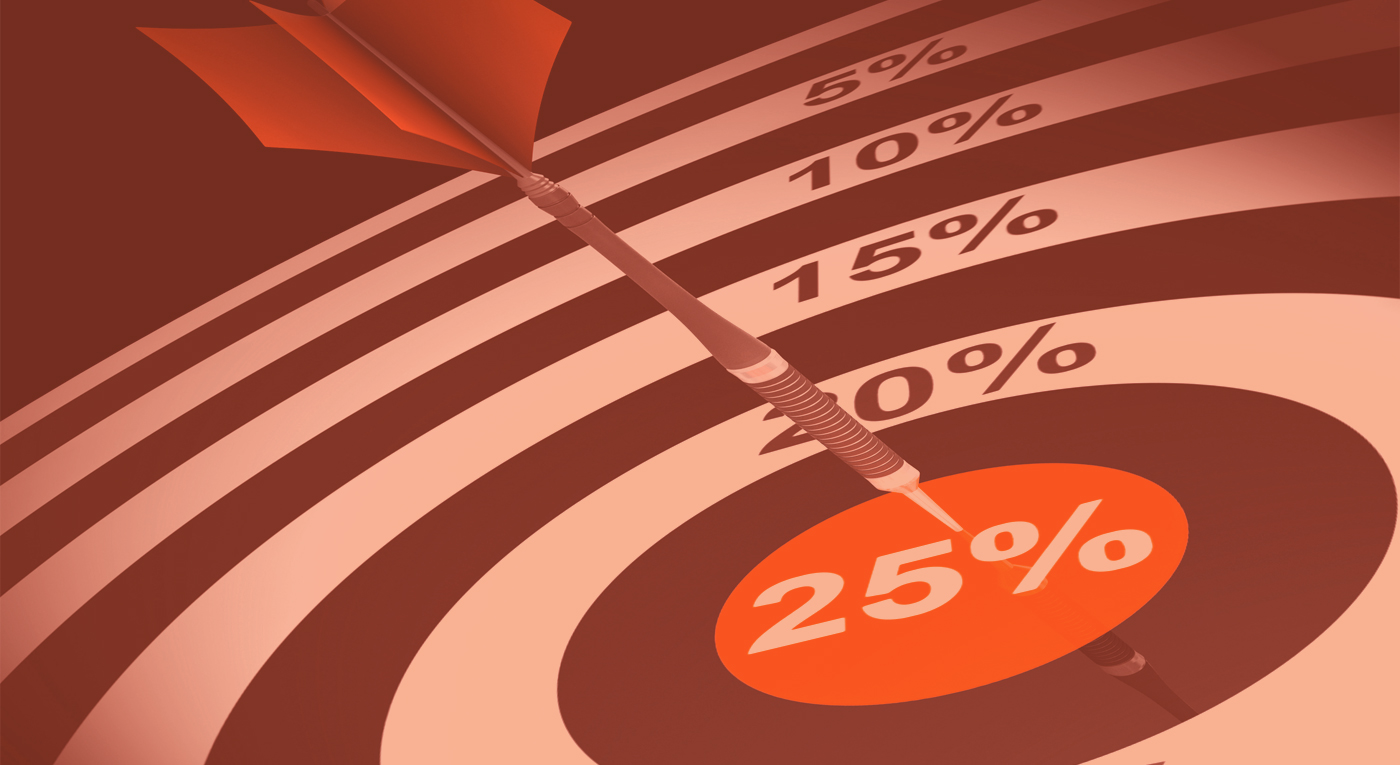 by Vladimir Lugo
Yesterday, our daughter came in crying. She works as a research assistant at UCLA Nephrology department. She supervises Phase-3 clinical trials for experimental drugs to treat patients with chronic kidney disease. One of her patients being treated for PKD or Polycystic Kidney Disease had a tattoo in her arm with the words "I will always remember you, mom." Her mom had lost her battle to PKD but she was determined to honor her memory by not giving up.
I feel humbled and overwhelmed by your love and care. You have loved me so much by giving so much. Thank you for letting me know how much you still want me here. I don't have any words left to show my gratitude only tears of awe. – Ivonne Cabral
You see, my daughter wants to make a difference through research for generations to come. Her department is trying to find a cure for PKD, but there is still no cure for it. The only known treatments are replacement therapies. In my wife's case, she needs a transplant of both liver and kidney to survive.
Why was my daughter crying? She had just written something for her mom along the same lines. You can read it HERE.
Your generous donations are getting my wife closer to her new organs. Our hearts are filled with joy by your outpouring of care and your multiple expressions of love. Thank you!!
You can help a little more
by forwarding this note to your friends right now!
Quiero vivir, quiero ver a mis hijas casarse, jugar un día con mis nietos, envejecer al lado del hombre a quien amo. Gracias Jesús por escuchar mi clamor y mover los corazones. – Ivonne Cabral