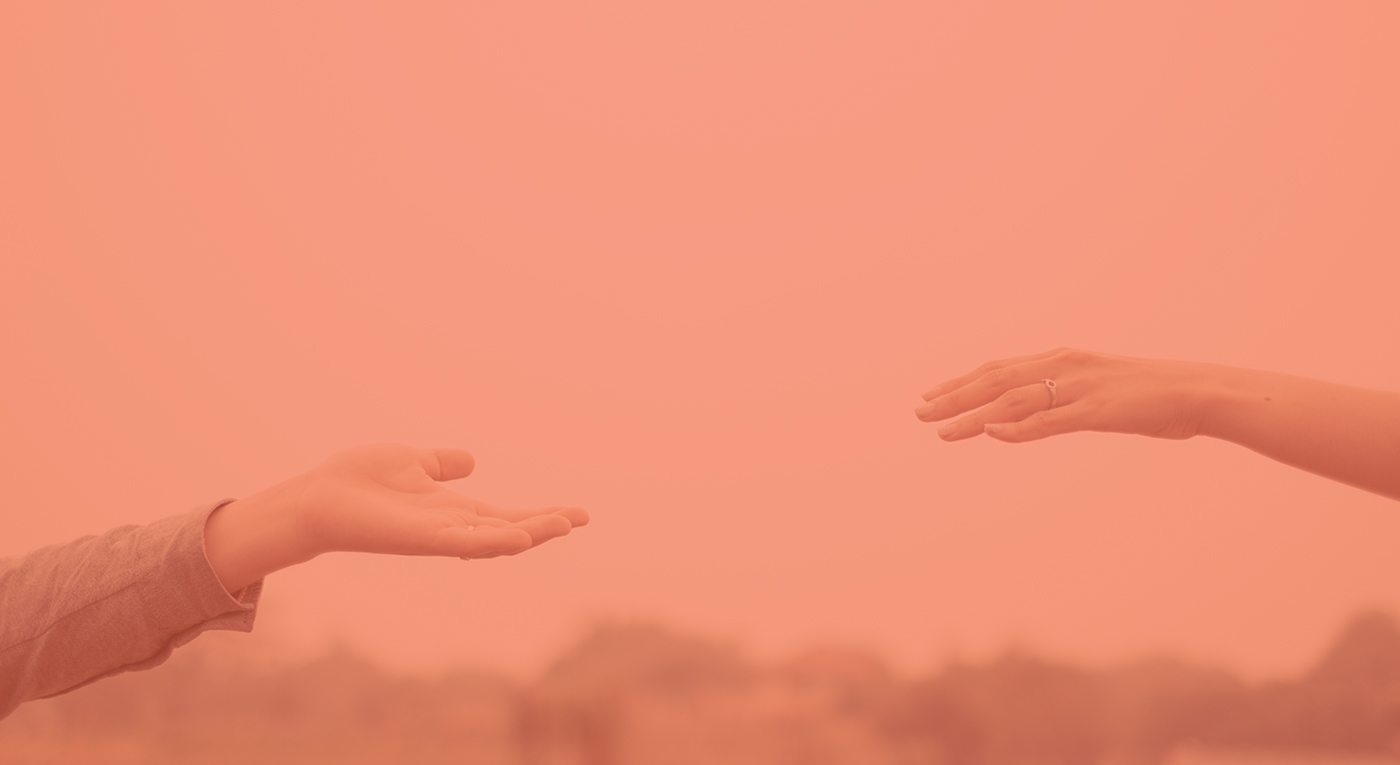 by Kleynin Catalano
I am here today because Ivonne. I meet her and her husband at a gym over 10 years a go. I was passing by and heard them talk and laugh and I knew they had to be from Venezuela. I came up and introduced myself. Ivonne and Vladi were warm and welcoming, we became friends almost instantly, as if I was a long time friend. They invited me to their home, they cooked for my family, Ivonne would call to check up on me, she would celebrated my birthdays, babysat my girls, we laughed together, we cried together.
In time, Ivonne shared her faith with me, she told me about Jesus and about a wonderful loving father who wanted a personal relationship with me. I laughed! I told her I knew no loving father and that I did not want anything to do with Jesus or with religion. Ivonne did not give up, she continued to love me year after year. Six years later I accepted Christ because through her I got to experience that love she told me about, it became real to me.
Without Ivonne's love I would not be here. Today, my friends, my sister Ivonne is in great need. She is battling a devastating disease called PKD that has taken over her kidneys and liver. Ivonne needs a double transplant and post treatment that will cost $200,000. With your help we can make a difference in Ivonne's life. I m asking that you would consider making a tax deductible contribution to Ivonne's lifesaving transplant before her time is up.
Time is of the essence, press on the link below and donate today.