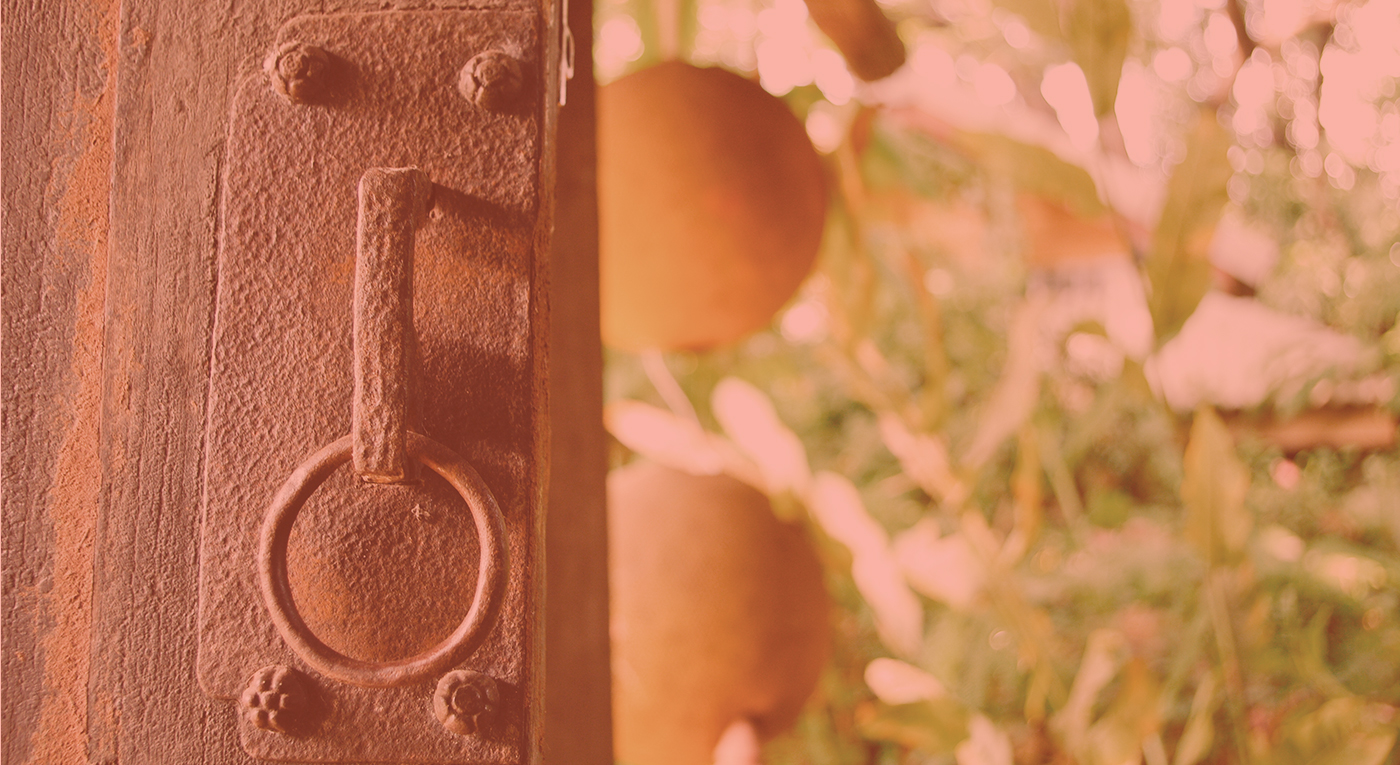 by Carmen Natera
Hello everyone. Here I am, knocking on doors and hearts.
We need everyone's help to extend Ivonne's life. She is my beloved friend, and much more than a friend, she is my sister.
Who is Ivonne for me
When I talk about Ivonne, my words are those of friendship, fellowship, solidarity and unconditional support. She gives you that precise and timely word when you need it, She is there to accompany you and share with you those special moments of happiness, sisterhood and family. She is beautiful. She is a fighter. She is a committed wife and mother of two also beautiful princesses. She is loving with all whom she meets and she surrounds herself with.
She is suffering through a brutal disease and her health is very delicate. She is diagnosed with Polycystic Kidney Disease and is in urgent need of a double organ transplant (liver and kidney). Only a transplant will allow her to continue living and providing her familly with the love and support they need. Her family loves her and also wants her to continue blessing everyone else she encounters in her walk through life.
What am I asking from you
In the United States, the transplant waiting list amounts to several years and Ivonne does not have that much time left. Her doctors would like to perform her transplant surgery within a few months to avoid further complications. This is why we are fundraising $200,000.00 for her, to cover for the transplant procedures. I am asking for your help. I am asking for your prayers. Every dollar counts and every prayer is being listened to.
Miracles exist when we go about knocking on doors and God goes about knocking on hearts
We also need to spread these news so that many people can hear about it. We can reach this goal together, little by little. Miracles exist when God is involved. Miracles exist when we go about knocking on doors and God goes about knocking on hearts. Miracles exist where there is love. In this case, you can be that miracle; I can be that miracle; we together can be that miracle. When you donate and when you pray and when you share this link, you will be made part of this miracle of life.
May God bless you. In the name of my friend Ivonne, her kind family and my own, we thank you from the depths of our soul.