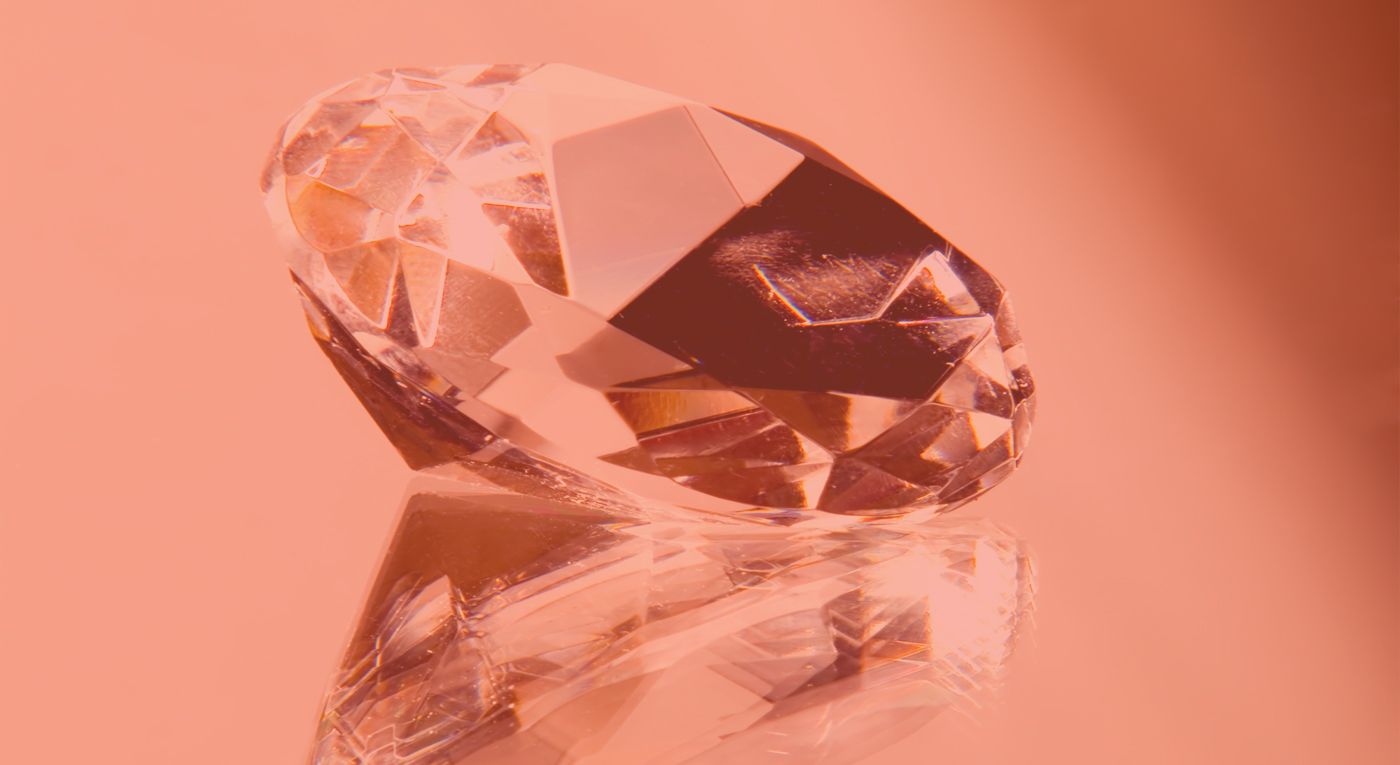 by Maritza Partida
She is the glue that holds our friendship together.
She is the banana to my peanut butter.
She is the bread to my butter.
She is the moon to the stars.
She is the light to the sun.
Each of these things could not be useful without the other.
She is the embodiment of a God-loving women.
She is the best example of wife, mother, sister and daughter any friend could have. Her heart is rare as a diamond willing to shine in the midst of darkness. Her willingness and example of servitude to our God are admirable, to say the least.