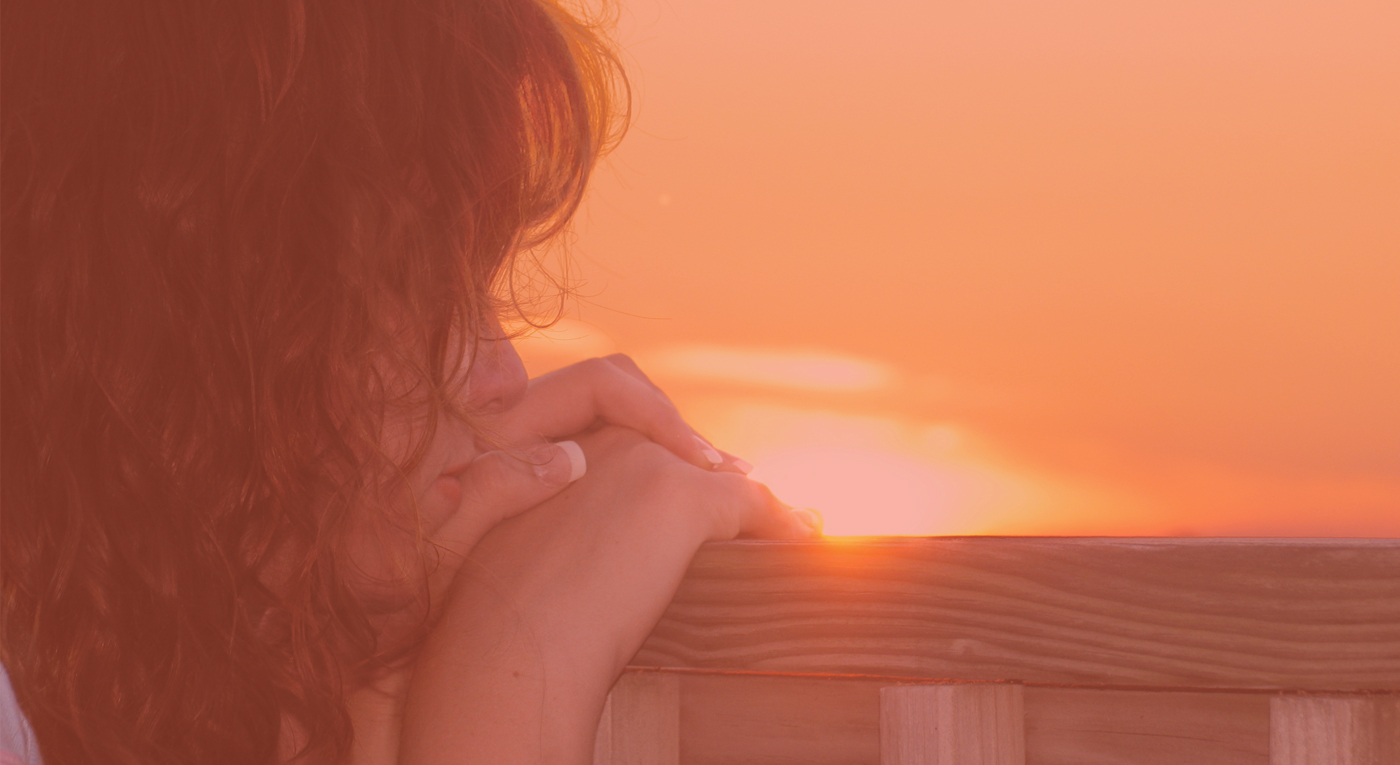 by Sandra Lorenzo
Ivonne is an inspiration for me
First of all, she welcomed me  (an Argentinean who would have guessed) into her group of Venezuelan friends unconditionally, always with a smile, and with a great sense of humor!  She is really funny when telling jokes, by the way.
When she still didn't even know me much she invited me over to her house for a homemade meal and some camaraderie. However, what captivated me the most was her faith in God. I remember her telling me about how she would pray for her husband a lot in times of need. She also shared how she would wake up every day to pray first thing in the morning, something that women of God should do, and which I started doing in my life as well.
That is why she is not only inspiring, but also a fighter, a worshipper, who loves Jesus, and who has in the above-mentioned ways touched my life profoundly.
May the Lord continue working His greatness in Ivonne's life!
Love, Sandra